Mindfulness Introduction Workshop (in French)
Mindfulness, mind and body approaches, stress resiliency..
Reservation mandatory
Date : February 21st 2015, 10 am-12 am
Venue : Rue des Plantapôrrets 3, 1205 Geneva
Cost : 50 CHF
PAST EVENTS
Discover mindfulness while enjoying gastronomic « French cuisine » !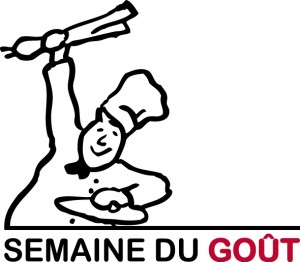 Jean-Marc Bessire invites you to his famous restaurant « Le Cigalon » for a delicious adventure.
During this unique experience you will not only discover your senses in a completely new way, but will also discover mindfulness and its impact on your joy of eating.
Tania Lehmann and Caroline C. Werner will guide you through this gastronomic adventure.
Animation In French !
Date : September 12th and 18th, starting at 7.30 pm
Venue : «Le Cigalon », Route d'Ambilly 39, 1226 Thônex
Cost : 95,- CHF (including a 4 course dinner, mindfulness animation)
Reservation mandatory: « Le Cigalon » 022 349 97 33