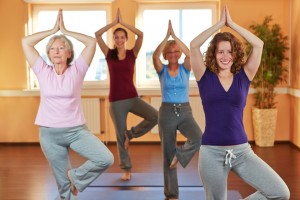 Relaxed  and well balanced with Mindful Yoga.
Reconnect with your body through gentle movements, meditation, breathing exercises and the ancient wisdom of yoga.
The focus is on developing body awareness and balancing the mind through bodywork.
Mindful Yoga classes are suitable for beginners through advanced practitioners who would like to work on their self-awareness.
During Summertime
Thursday night: 7:30 pm – 9 pm
Classes are held in English/French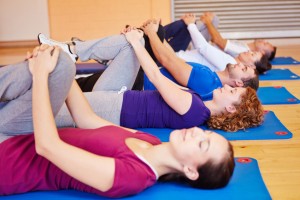 Cost
5 classes: 120
Initial trial class: 25.- CHF
Dates
Classes are hold from July 1 to August 30th ( except July 15 et 22).
In September we are back with our regular Wednesday night class.